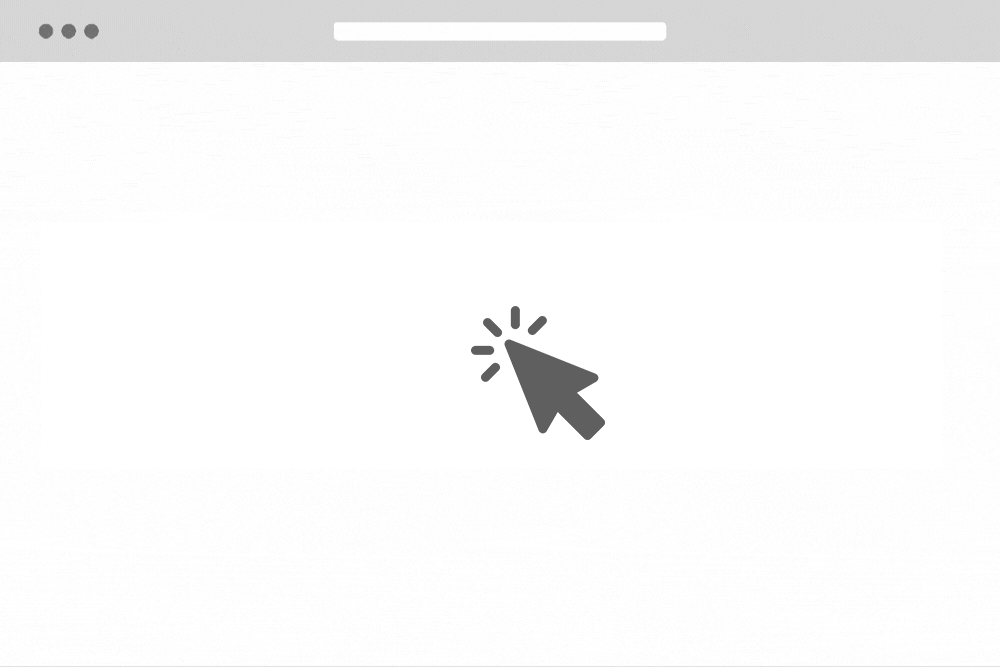 Click Tracking Plugin
Track link clicks in Squarespace with Google Analytics.
Customer experiences with click tracking plugin
Works fantastically, thank you!

— Jenny Siaosi
kapitiweddings.co.nz
Click Tracking made easy
The Perfect solution for Squarespace click tracking.
Track all your link clicks with Google Analytics. Great for affiliate sites and to better understand your visitors. Super easy 2 minute install.
Description
Super easy to install: just copy-paste a code snippet. Done in a minute.

Track all link clicks:

Track Affiliate links (text, image, button)

Track file downloads

Social media links

internal and external links in separate categories, not mixed together.

Improve your site design by understanding how your visitors navigate

Includes one-on-one support: If there are any problems we'll fix them or you will receive a 100% refund.

Browser support information
Some really old bad browsers don't support technology required. Actual support % is higher than listed here as in our testing the plugin worked with browsers not listed here, like IE11.
Licence
License available for one site or unlimited number of personal and client sites.
Requirements
If your template supports Ajax loading, it must be switched off in the Style Editor for this plugin to work.

Does not work on templates where Ajax loading can't be disabled:

Skye

Foundry

Indigo

Ready

Tudor

These templates require more advanced solution using Google Tag Manager.
Price would be $100-$300. We recommend changing template instead.
Questions?
Any questions, feedback, feature requests? Let us know!