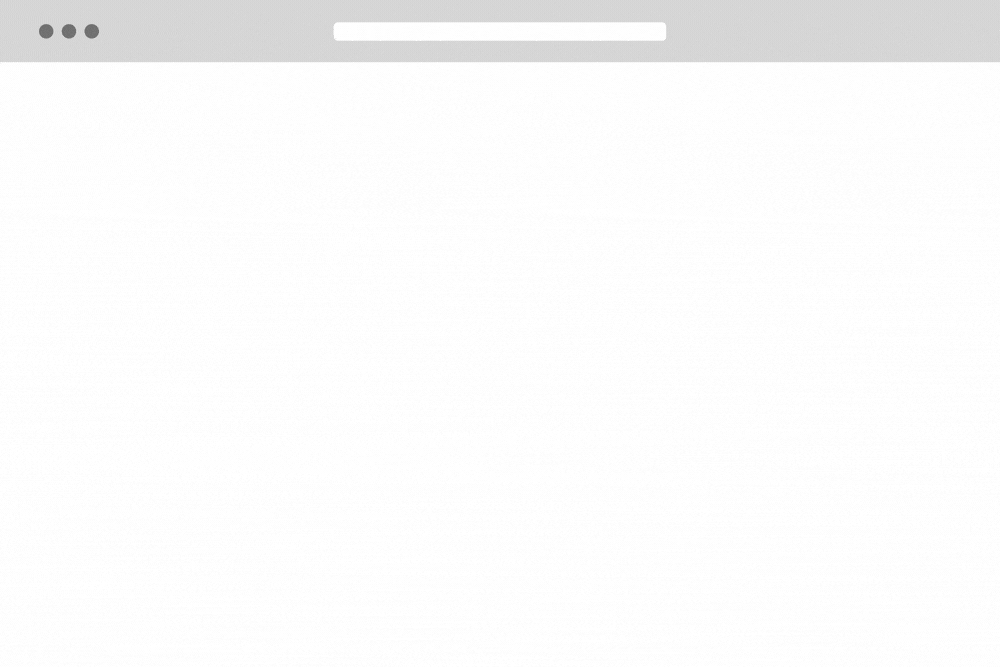 Reusable Blocks
Turn Squarespace to a complete CMS (Content Management System) like WordPress.
Easily reuse same content across your site!
Display same content in multiple places but edit them all at once.
Customers say
Plugin made it incredibly easy to add a call to action to all of my blog posts. Now I can update them all anytime I want to change my offer to my audience.

- Jonathan Bloom
frazlcast.com
Video demo
Plugin description
Squarespace is awesome. But the one thing missing so far has been ability to reuse same content like in professional Content Management Systems.
The latest plugin from Vox Pop saves your time and nerves by allowing you to create reusable blocks and even completely reusable templates with grids and multiple blocks!
Works in all templates.
Unsupported blocks
Some blocks won't work with the plugin.
These blocks do not work with this plugin:
Summary blocks

Lightbox Mode on Form blocks

Gallery Blocks
If you want to reuse these blocks in multiple places, the code will need to be customized using developer mode. You can get in touch for a quote.