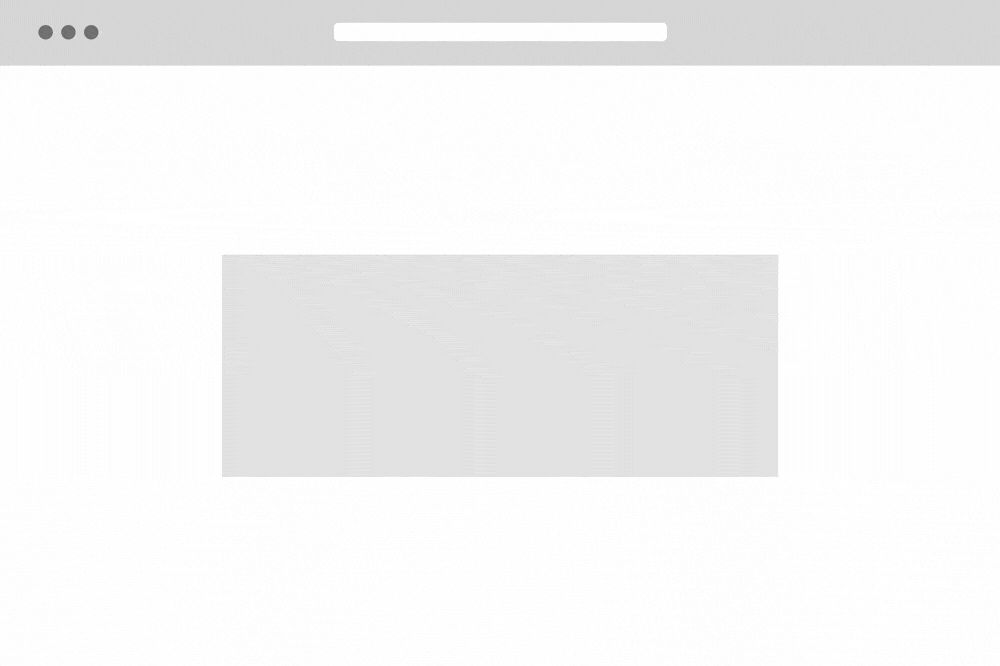 Full-width Blocks
Make any Squarespace blocks full-width!
Super easy to use.
Note: Ajax loading MUST be turned off for this plugin to work!
Customer experiences with full-width blocks plugin
Fantastic plugin! Easy to implement in so many ways.

— Alexander Michl
alexandermichl.com
Plugin works really well and it's also very user friendly. The instruction video was a great help.

— Trayton Ojala
captivco.com
Easy to install and works great on all devices. Better than great customer service.
Highly recommended.

—Eamon Heberlein
patchworkgoods.com
This plugin does "exactly what it says on the tin". Great product!

— Warren Elsmore
warrenelsmore.com
"This was the absolute perfect solution. And by the way, almost never do you find custom code that works as perfectly as I wanted this to work. So, thank you."

– Jeff Galfer
jeffgalferphotography.com
Great Plugin. This is what Squarespace needs more of in my opinion."

— Warren Bosomworth onlywhatsnecessary.com
It works flawless, I managed to get it up and running in a matter of seconds. Thank you for the great plugin!


— Jack Davies
Description
Super easy to install: just copy-paste a code snippet. Done in 15 seconds.

Works for all Squarespace blocks (gallery-block, image-block, map-block, text-block, code-block etc...)

You can select all blocks or just the ones you like.
Also possible to select for example only the first, third and 5th block of any type. Full creative freedom!

You can also set a maximum width so blocks don't get too big on very large monitors. This can be applied to each block separately or all at once.

Includes one-on-one support: If there are any problems I will fix them myself or you will receive a 100% refund instantly.

Browser support: Chrome, Safari, Firefox, IE9+, iOS, Android 2.2+, Windows Phone 7

Important notice: Plugin does not make any blocks full-height nor full-bleed. Height of the block is determined by the content inside. For example with images we do not crop, stretch or edit the image. Height will be determined by the image dimensions.
Licence
License available for one site or unlimited number of personal and client sites.
Make sure this plugin works for you
Make sure there is blank space on left and right side of the block you want to be full-width. It's impossible to make two side-by-side blocks full-width with our plugin.

If you want full width-galleries make sure you're using a gallery block, not a gallery page.

If you use one of these templates: Montauk, Avenue, Julia, Kent, Om this plugin does not work on index-pages.
But works on normal pages on these templates.

Does not work on templates where Ajax loading can't be disabled (Skye, Foundry, Indigo, Ready and Tudor)

Does not work on templates York, Jones, Flores, Artesia, Harris, Lange, Jasper, Shibori, Wells and Flatiron.

If your template supports Ajax loading, it must be switched off in the Style Editor for this plugin to work.

If your template has content inset setting on Style Editor, please set its value to 0 to ensure our plugin's functionality.